The North
Misty mountainscapes. A cup of hot hill tribe coffee in hand. Cool youngsters with perfectly combed hair and big doll-eyes, carrying bubble tea to class. Markets coming to life brimming with spices, color and smells that delight. Carries it into the night. Chiang Mai is the gateway to Thailand's North. A charming doorway to explore the Lanna people and culture nestled between bordering Laos and Myanmar.
Best of The North
The NorthFrom THB 7,900.00
The NorthFrom THB 4,400.00
The North Basecamps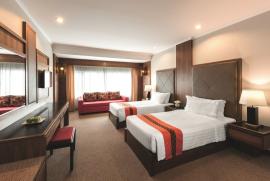 The NorthFrom THB 9,990.00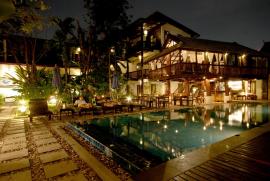 The NorthFrom THB 10,310.00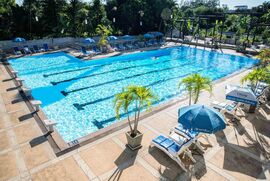 The NorthFrom THB 2,100.00
The North Connect & Stays
Want a Tailor-Made Trip Just For You?
Let us help you plan your adventure. Click below to ask our Travel Advisors to build you a tailor-made journey.
Tailor-Made Trips