Khao Lak
A coastline area blessed with long stretches of soft sand and the blue Andaman Sea. Where hotels and bungalows line the coastal area to form a popular holiday destination, and departure point for the Similan Islands. And there's still a couple of places to beat the crowd, where the beach is yours and the pace is oh so slow.
Khao Lak is amongst the few beach places in Thailand that is not on an island. Here the reefs outside the shores have delivered fine sand for its beaches, and the resorts mostly lies beach front, right down to the sea. Khao Lak was hit hard by the Tsunami, but it has regained its stronghold, at this fine stretch of mainland towards the Andaman Sea. Behind the resorts along the northern road are small restaurants and shops. Further behind the vast rainforest continues deep inland.
Kaho Lak is mostly attracting main stream tourism, but from here there are fine possibilities to explore the Andaman Sea, and the marine life, small critters, and beautiful beaches of the Similan islands. For a bit of nature, and fine explorations you will find the spellbinding rainforest and serene Cheow Lan Lake close by in Khao Sok National Park. Khao Lak is 2 hours hours north of the airport and many beaches in Phuket, and 2 hours south of Ranong – the departure point for Koh Chang Noi and Koh Phayam.
Accommodation in Khao Lak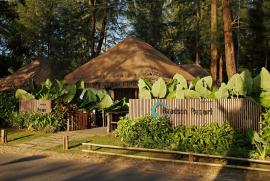 Khao LakFrom THB 1,850.00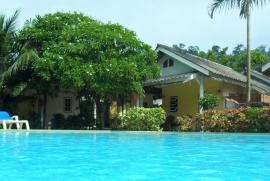 Khao LakFrom THB 1,400.00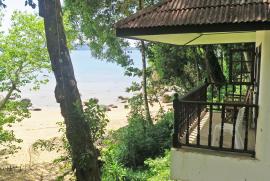 Khao LakFrom THB 1,550.00
Load More

Tours in Similan Islands
Load More